One of the major requirements for creating an online business is finding a great web hosting provider that meets your current needs. It's not the easiest task, but we're here to help. Most aspiring online business owners are starting from scratch and may not have an abundance of business budget to throw away, which is why we curated this simple list of the best and most affordable web hosting providers out in the market. 
When you perform a Google search about this topic, you'll likely end up with big names such as Bluehost, Siteground, and Hostgator. But the real question is, are they (really) the best? 
You might think, yes because they wouldn't be mentioned in all of these "best web hosting providers" articles if they weren't the best, right? No.
Do you want to know the secret of why these companies are frequently mentioned in these articles? That's because these are affiliate promotions. Meaning, these web hosting companies pay out HUGE commissions to those who refer customers to them.
Aaah. Interesting, right?
Here's a little tip: We'd say ❌ avoid Bluehost if you can. You're better off partnering with a different hosting business, trust us. We've been a previous customer when we launched our first website/blog and we've moved on since then. Never looked back.
If you're just starting out in building your online empire, you wouldn't need that much. By much, we meant resources. With that said, you are better off purchasing the cheapest website hosting. However, you'd want to consider the ability to scale or upgrade in the future.
The 8 best cheap hosting for WordPress websites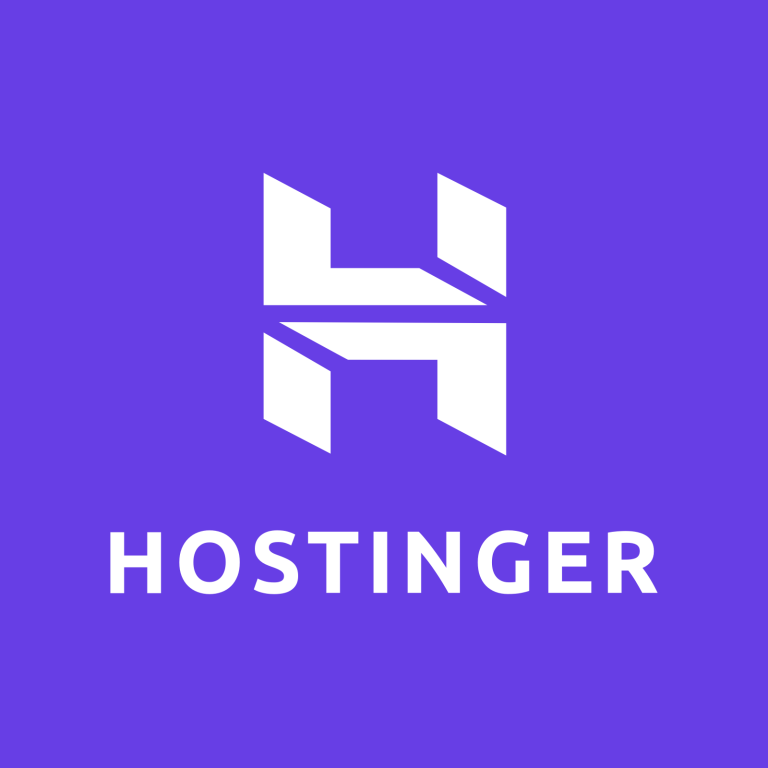 The winner of all hosting providers for 2023 is the renowned King of the Hosts - Hostinger. Starting at $2.99/month + 2 months free, you get unlimited bandwidth and 100GB of storage on top of all the other features that are bundled with it.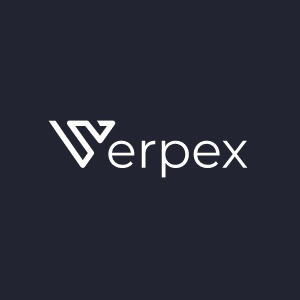 With hosting offers starting at $0.50 on your first month, it's definitely worth a try to see if this web provider is your ideal match. And if not, their 45-day money-back guarantee means you get a refund if you are unsatisfied (which I doubt you will). 
Best For Content-Heavy Websites
At $1.00/month, Ionos will give you unlimited storage and site hosting with enhanced computing resources. This includes email hosting and domain name with free SSL. 
Looking to work with us? Ionos is a partner. Check us out.
For the best cheap hosting for WordPress, Stablehost is by far the best. At $1.75 for the first month, you get unlimited websites, storage space, emails, bandwidth, and so much more!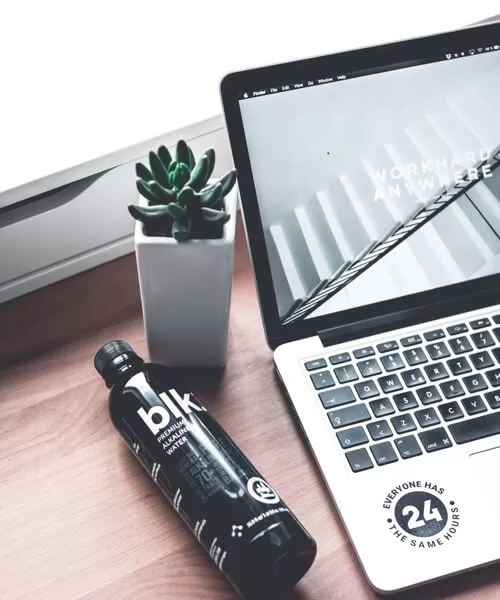 Best for Growing Websites
At $2.99/month, you get all the bells and whistles of unlimited bandwidth hosting with 100GB of storage that can accommodate up to two websites of your choice.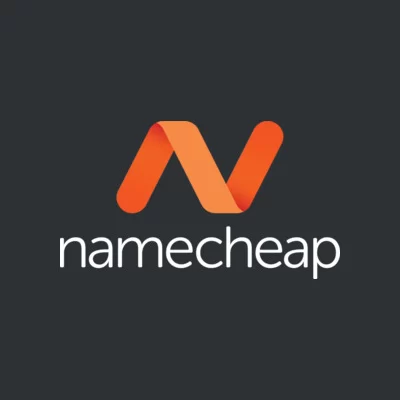 Best User-Friendly Dashboard
Well-known in the hosting industry, Namecheap deserves a spot in our top 8 list of web hosting companies. Starting at $1.98/month, you can host up to 3 websites of your choice. 
Featuring a lock-in lifetime price of $2.29/month, you're guaranteed a set hosting price for life as long as you remain a Mochahost web host client. You get lifetime unlimited disk space, email, traffic, SSL, and more for one permanent price.
Boasting unlimited disk space, emails, bandwidth, websites, plus so much more with hosting plans starting at $1.99/month. Lock in at $71.64 for the first year here!
Important things to consider when choosing your hosting provider
Regardless of whether you're shopping for your blog's new home or setting up shop for your brand-new online business, there are a few things you should consider when buying a new hosting plan. 
How much storage you want vs need
What web host features you need
The type of support you want
Will you need a professional email?
👉🏼 Budget. It only makes sense to choose the cheapest price when you're starting a website or even an online business. But you know how the saying goes, "you get what you pay for." This is why it's so crucial to do your research before purchasing. 
Needless to say, we've done all the work for you in this article where we guarantee the best deals for the best services. 
👉🏼 Storage aka disk space. Ideally, unlimited is the way to go, but is it necessary when you're just starting out? Consider your budget. If you can afford to go unlimited, then go for it. Otherwise, pick a plan that's essential to your hosting needs.
👉🏼 Hosting features. For budding solopreneurs and bloggers, the only features you'd probably need are: email, SSL, domain, disk space, and bandwidth. So, when choosing your plan, pick the one that bundles these in one package. Our best pick would be Stablehost.
👉🏼 Support. Most hosting providers have 24/7 support available at your disposal. This is literally a requirement to operate a web hosting business. Unfortunately, not all hosting companies offer live support. The good news? All of our list of web hosting companies recommended in this post have live chat support, 24/7, 365 days a year.
👉🏼 Email. This is extremely important because who wants to deal with a support email that looks like [email protected], right? You want it to look something like [email protected]. You need to look the part, so play the part. 
👉🏼 Hosting literacy. Ah, perhaps the eekiest of them all.
The dream: you want to start an online business.
The problem: you don't know jack about web hosting or its lingo for that matter.
If you're well-versed and able to self-manage, or willing to learn - self-managed hosting (which is what we have up on the list) is going to be enough for you. However, if your tech-phobia or code-phobia kicks in and simply thinking about the ways on how to navigate a hosting dashboard makes you nauseous, then managed hosting is your solution.
If simplicity and beginner-friendly web hosting are what you're looking for, then a website builder might be your best fit. Website builders are easy-to-use drag-and-drop site creation tools that don't need in-depth web tech literacy. Our recommended choice: Prolific Host Website Builder.
👈🏼 Get Your Free Website Checklist Plus! Brandboard Template
Ready to start that dream business and finally ditch the 9 to 5?
Get this free website checklist to help you get started on creating your website.
PLUS! A free brand board template so you can craft a beautiful brand to capture your target audience!
*Ratings are based on Trustpilot Score & Reviews. Last calculated on 10/27/2022.
*Updated: 8/23/2023.