We are a forward-thinking portal for online creatives and content creators (aka solopreneurs) who want to make more money from home, ditch the 9 to 5, and live the passive income lifestyle.
Our purpose is to create a portal for new beginnings. A portal where online entrepreneurs can learn, start, create, and grow their own journey no matter what industry they serve.
Our vision is to birth empowered creatives and manifest financial abundance through continuous innovation guided by our Kaizen principles.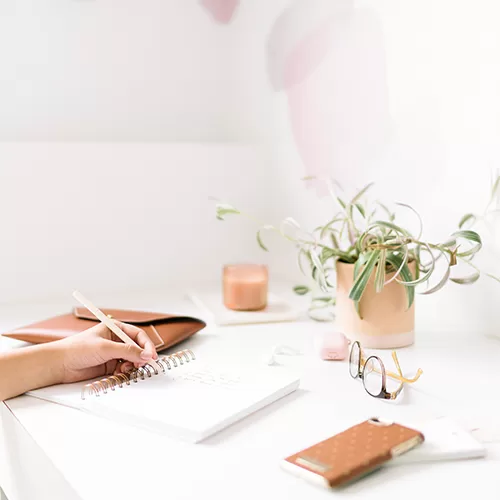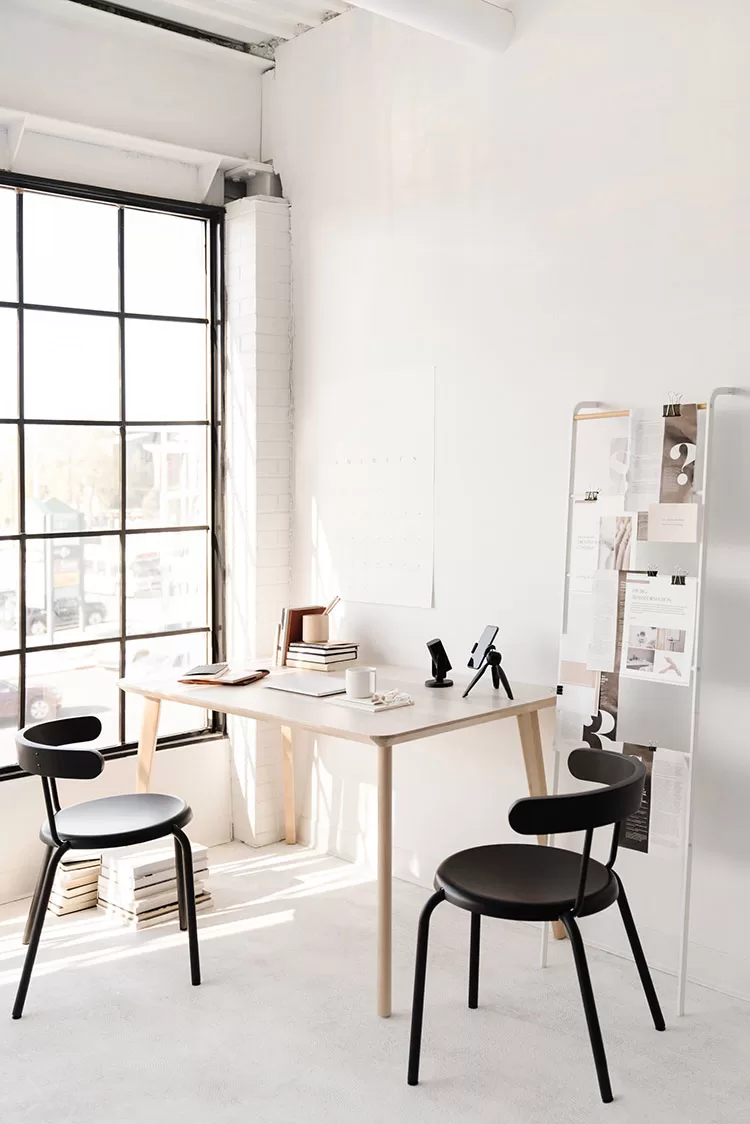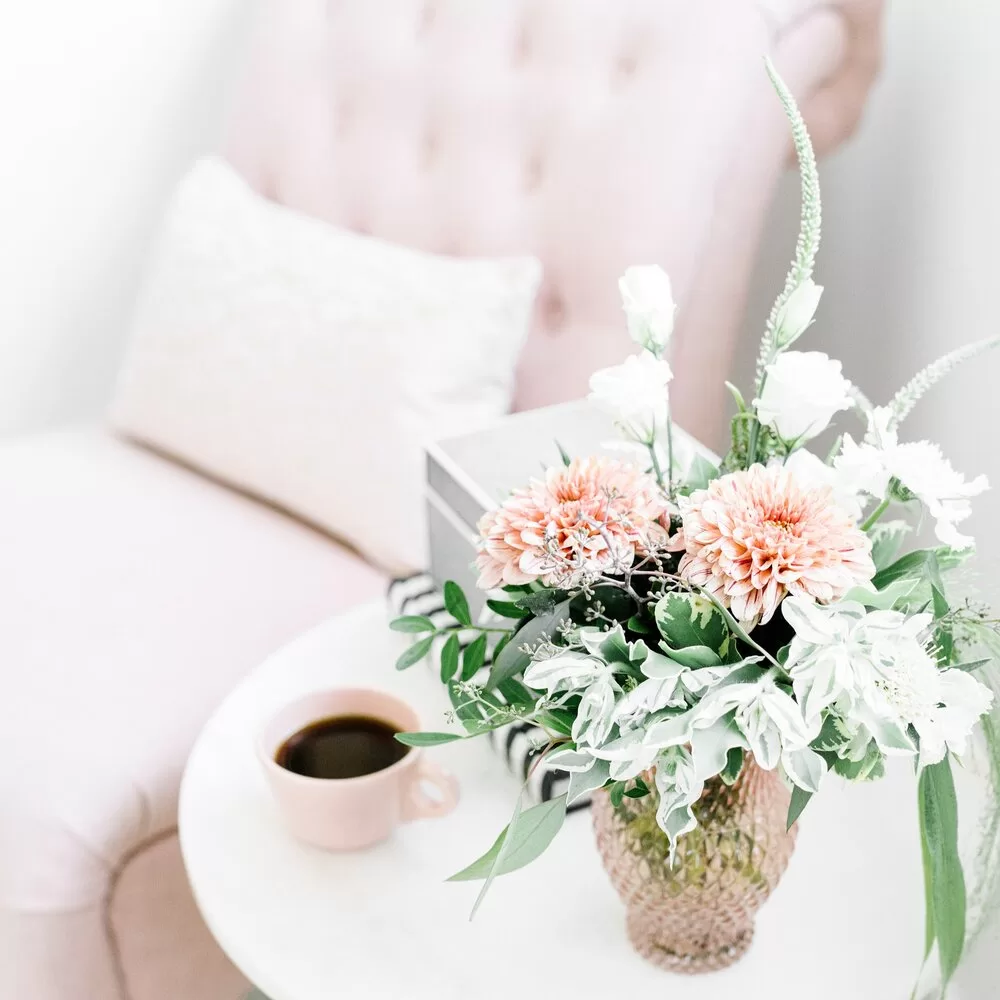 Start your dream business in 2023
A

message

from

the

founder
"As a minority who moved in the USA at aged 23, I knew that I wanted the American Dream. Over time, I have realized that the 9 to 5 was not the roadmap I envisioned myself to traverse, so I searched for answers. I have made lots of mistakes and unveiled lessons from all of them. Now, it's my turn to help you water your seedlings so you can reap the rewards swiftly."
☕️ Founder & Content Creator