N°1 Creative Digital Agency in Seattle
From 1 on 1 intensives and DIY options, to complete done-for-you packages, come explore a suite of unique and personalized digital service offers we have for you and your 💎 online business!
Canva Creative Labs
Get access to Canva templates designed exclusively for Canva Lab members.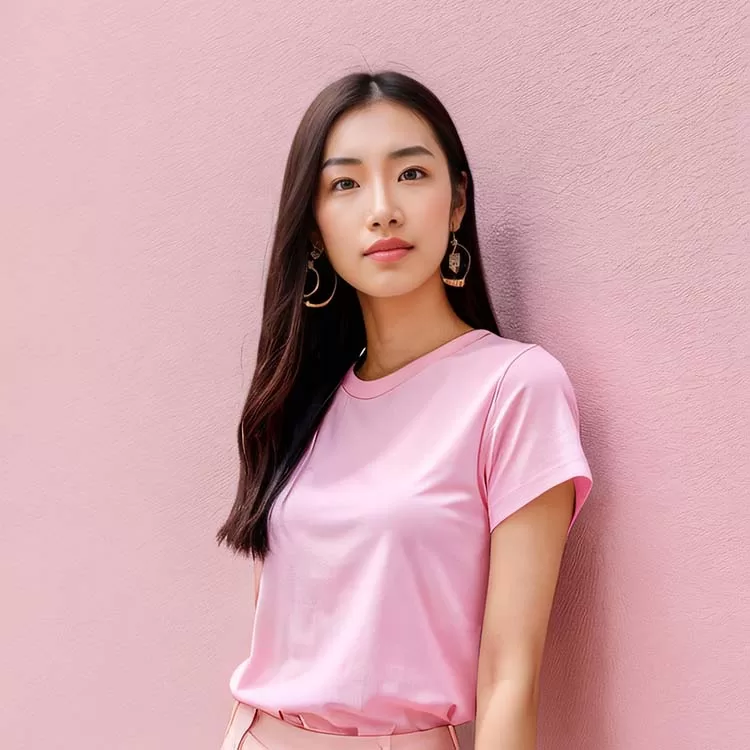 AI Headshots
Unlock instant credibility with AI-generated professional headshots!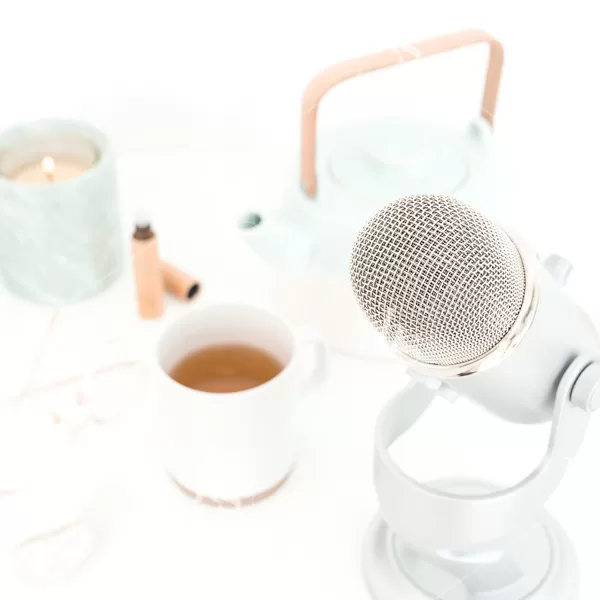 Bella Creative Suite
A Canva creative suite alternative for DIY solopreneurs on a budget.
Design

&

Branding

Agency

Services
Get an impact-driven brand and WordPress website carefully designed with your mission and vision in mind.
Web Design Services
Launch your online business with a professional-looking website designed to target the right audience.
Premium WP Plugins
Equip your WordPress website with our in-house plugins.
Mockups That Convert
Let's create amazing product mockups so you can showcase your epic brand like a pro.
Rapid Website Launch
Let's launch your brand new stellar website in a day!
Signature

Services

for

VIP+

Clients
One-on-one intensives for our high ticket clients who are serious about their online business. 
Soulful Coaching Sessions
Gain more clarity on your business and come out with a refreshing & aligned perspective by harnessing your inner Digital Qi effectively.
Personalized WordPress Hosting
Take advantage of powerful WordPress hosting + stellar business and site support all in one prolific high-end package.
Here's

what

past

and

current

clients

have

to

say
I liked the simplicity of her presentation as seller. I wrote to her first to make sure she would do what I wanted and she agreed. She responded fully and clearly to my correspondence and questions then delivered a great job very quickly. I am happy to recommend her and would definitely work with Mellennialbella again for sure.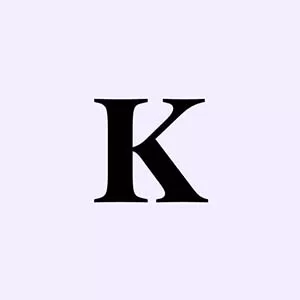 Great! Exactly what I asked for.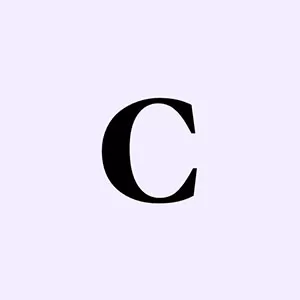 Good Experience!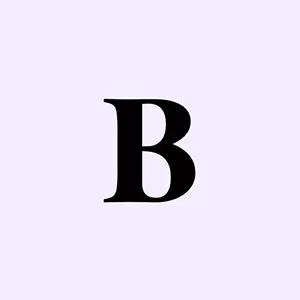 bonstar19 🇨🇦
Design Client
Outstanding Experience!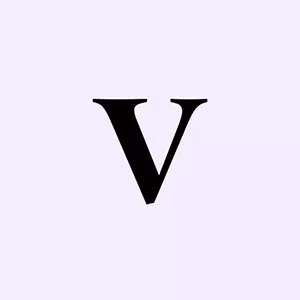 Outstanding Experience! Gave me a good base to really help me narrow down what i wanted and delivered perfectly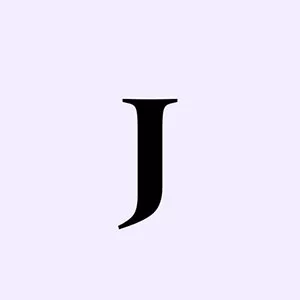 julinavarrete 🇺🇸
Design Client
I found that Millenniabella was very responsive and quick. She designed clean and direct certificates for my business. I was pleased with this process completely.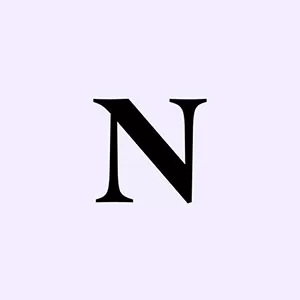 Fabulous work and very prompt!! Thank you!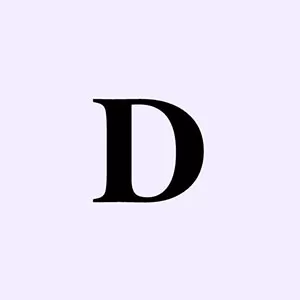 disneydiva 🇺🇸
Design Client
Super fast. Thanks!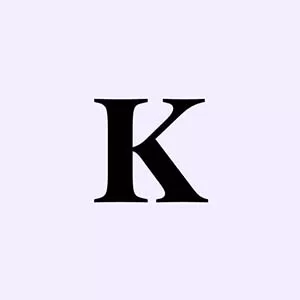 kindersleep 🇨🇦
Design Client
Positive, cheerful, and responsive. She made exactly what I wanted. Very nice!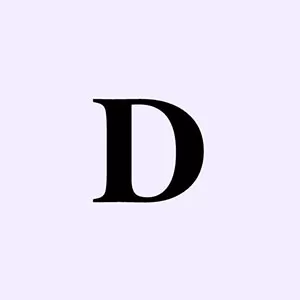 danceolifephoto 🇺🇸
Design Client
Excellent assistance with installations and configuration of plugins on WP. Thank you so much!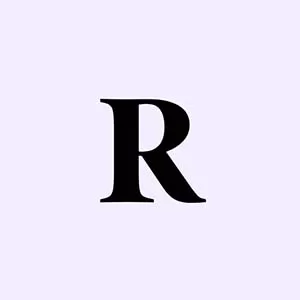 rakylemahoney 🇬🇧
Web Client
Thank You For An Amazing Job.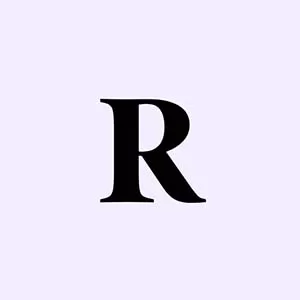 relentlesslove 🇺🇸
Design Client
Fantastic work. Thank you very much. Will definitely be using again in the future.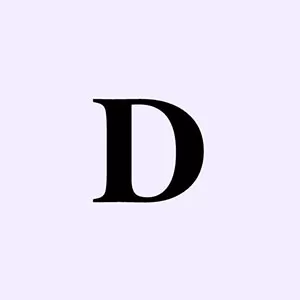 dephillips 🇬🇧
Design Client
Frequently Asked Questions
Are your services the right fit for me?
Great question! If you are an aspiring online entrepreneur, solopreneur, or small business owner, then we are your people! No matter what industry you are in, we can help you launch your business (or dream business) from the ground up so you can carve your path towards that dream business you've been longing to start, grow, or scale! 
What sets you apart from other web designers and branding experts?
We understand your curiosity towards our capabilities, that is totally fair. We pride ourselves in delivering hands-on support that is truly tailored around you and your business. We take time to learn our clients so we can better serve them because we believe that when your business grows, we grow with you.
We are an all-in-one solution for your online business needs. Web hosting issues? We got you. Branding and design needs? We got you. Need coaching and mentorship? We got your back.
Is the Aligned Business Coaching Program for me?
The Aligned Business Coaching Program is specifically tailored for female entrepreneurs who are starting out in their online business journey as well as for our already established clients who are on our Kaizen VIP+ membership program.
What is Canva Creative Labs?
Canva Creative Labs is our membership platform for DIY solopreneurs who want autonomy over their design assets. It features unlimited easy-to-use access to our growing collection of Canva templates ranging from logo designs to social media templates and a lot more!
What is the Bella Creative Suite?
The Bella Creative Suite is a special access app where you get to create mockups for your website with ease. It is a great alternative to paid programs such as Adobe Photoshop and/or Canva. Currently, it is by special invite only.
What is the Online Business U?
Online Business U is our educational platform where you get access to workshops and courses to learn more about building an online business, designing your passive income lifestyle, and personal growth for success.
The Kaizen Hub is an all-in-one membership platform that gives you access to a majority of our programs and services such as web hosting, VIP+ coaching, unlimited website tweaks, managed WordPress (security and monitoring), premium WordPress plugins, Canva Creative Labs access, and a lot more!