Professional headshots without pricey photoshoots
Get your own professional headshots to showcase on your website for half the cost of an expensive studio photoshoot. It is beyond 🪄🔮 magic!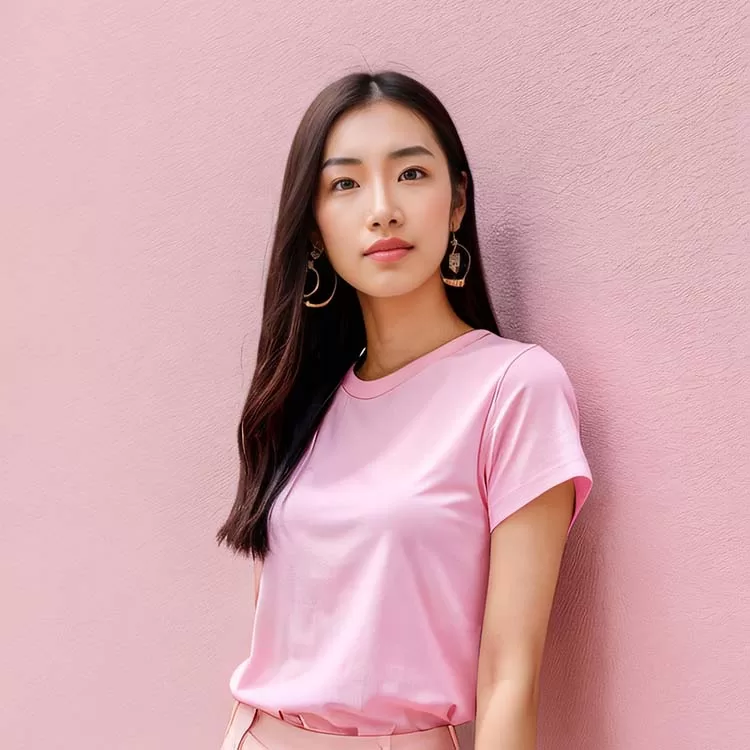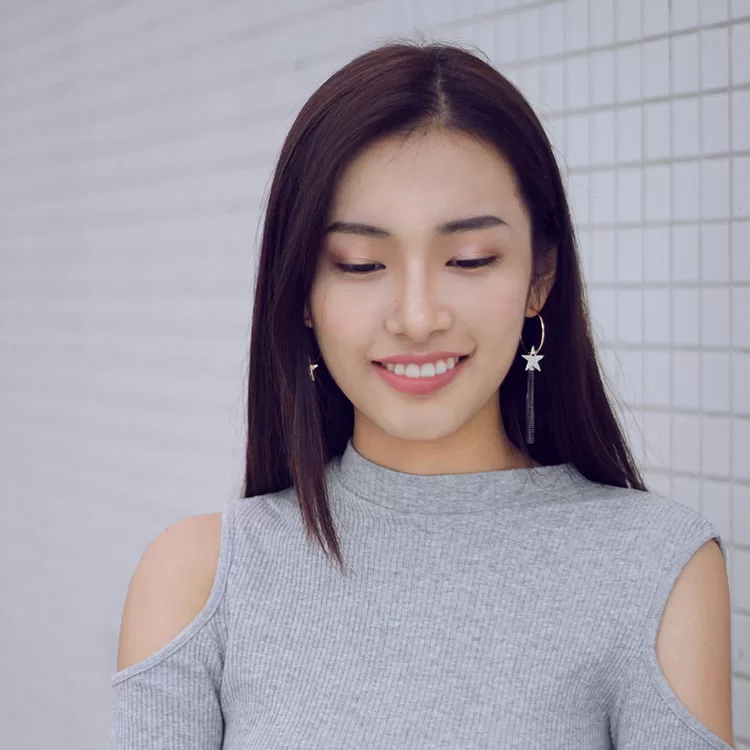 Does this resonate with you?
You have that "fomo" vibes because other people in your industry are showcasing their beautiful selves out to the world.
Here you are wishing that you have amazing and gorgeous photos too!
You don't feel credible enough to your target audience.
Just like impostor syndrome, you often feel that your skills aren't enough for your target audience to lend their trust in you. Or that you aren't qualified enough to meet their needs.
Your plate is full for studio photography sessions.
You don't have the time and energy to drive to and make appointments for an expensive studio photography session for your business brand.
You don't feel confident in front of the camera.
Whatever the reason, you may be feeling the "impostor syndrome" kicking in at the thought of having your crisp-looking photo showing on your website.
We totally get it if showing up for your brand is something that makes you cringe when it comes to showing your face to everyone on the internet. It's scary and daunting for many!
BUT. What if there was a really cool way for you to finally show up looking like the pro you really are?
Faceless coaching or solopreneurship website
Boring and non-cohesive "professional" pictures of you
A professional-looking online portfolio
Studio quality images for less than half the price
More business opportunities for you and your career
An even more gorgeous presentation of yourself
Check

out

the

stunning

renders

we've

created

for

professionals

like

you
This service is for you if any or most apply:
This service is not for you if any or most apply:
Here's

what

past

and

current

clients

have

to

say
I liked the simplicity of her presentation as seller. I wrote to her first to make sure she would do what I wanted and she agreed. She responded fully and clearly to my correspondence and questions then delivered a great job very quickly. I am happy to recommend her and would definitely work with Mellennialbella again for sure.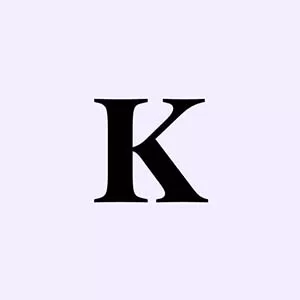 Great! Exactly what I asked for.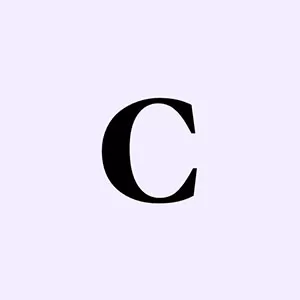 Good Experience!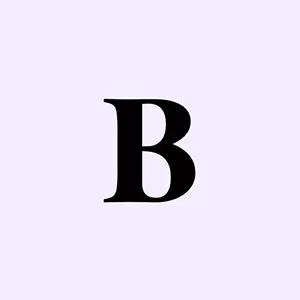 bonstar19 🇨🇦
Design Client
Outstanding Experience!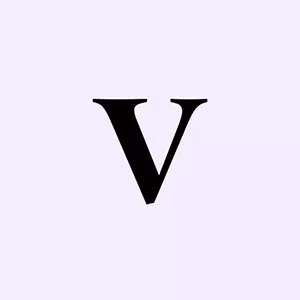 Outstanding Experience! Gave me a good base to really help me narrow down what i wanted and delivered perfectly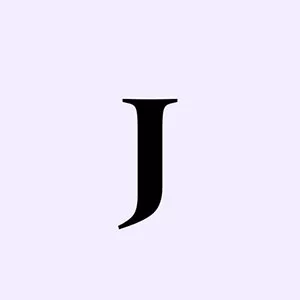 julinavarrete 🇺🇸
Design Client
I found that Millenniabella was very responsive and quick. She designed clean and direct certificates for my business. I was pleased with this process completely.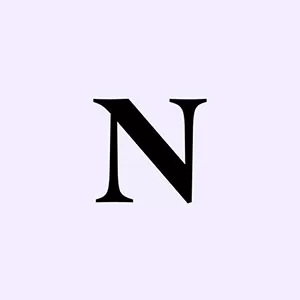 Fabulous work and very prompt!! Thank you!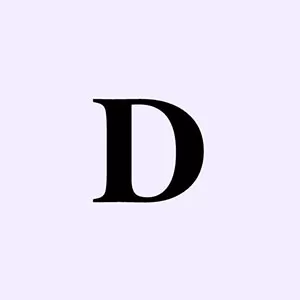 disneydiva 🇺🇸
Design Client
Super fast. Thanks!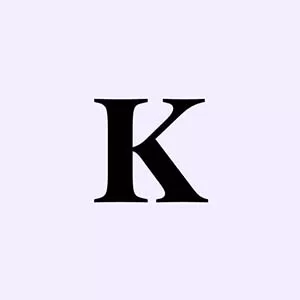 kindersleep 🇨🇦
Design Client
Positive, cheerful, and responsive. She made exactly what I wanted. Very nice!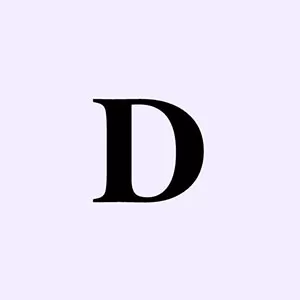 danceolifephoto 🇺🇸
Design Client
Excellent assistance with installations and configuration of plugins on WP. Thank you so much!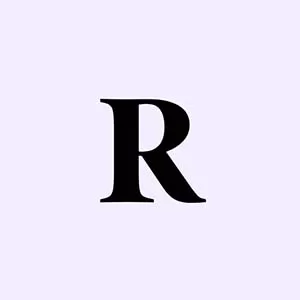 rakylemahoney 🇬🇧
Web Client
Thank You For An Amazing Job.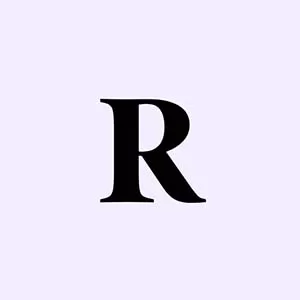 relentlesslove 🇺🇸
Design Client
Fantastic work. Thank you very much. Will definitely be using again in the future.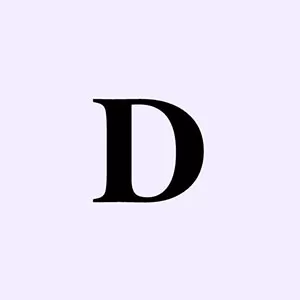 dephillips 🇬🇧
Design Client
Affordable

pricing

for

everyone
LITE PLAN
$
3.99
Most affordable!
DELUXE PLAN
$
7.99
Best deal