You have probably encountered numerous articles about working from home and making money online and eventually earning passive income. Is that even possible? Can you really ditch your 9 to 5 and wake up whenever you want, while money pours into your bank account? Let me tell you this – it is possible. Thousands of people do this for a living. However, it will initially be difficult, but it will pay off in the long run.
When I first started blogging, I had no clue that making money off of my posts was possible. My first blog was basically just an online diary about my life. I simply migrated from paper to electronic. That was it.
Meanwhile, on the other side of the planet, people are generating lucrative income from their content. When I first discovered this, I was amazed but skeptical. It screamed scam. It screamed clickbait. No way. But I was curious, so I did my research and found out one of the ways to make money blogging was by target affiliate marketing.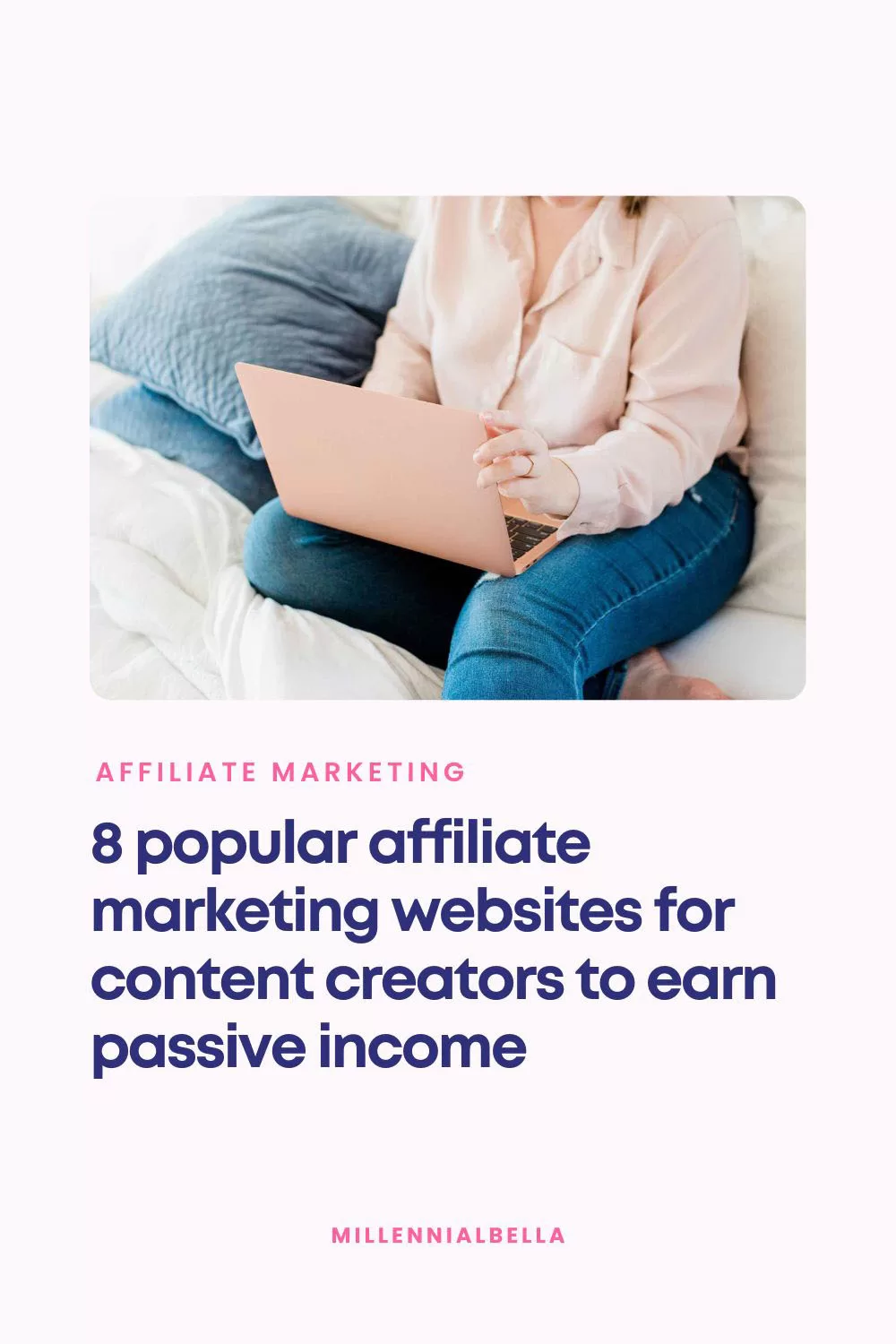 What Is Affiliate Marketing?
Affiliate marketing is when you (the publisher) promote an advertiser's (brand/company) products or services in your blog or on your website. In this case, you become an affiliate marketer.
Basically, you put "ads" on your website with a special code (tailored for you) in order to identify who referred the buyer. This "affiliate ad" can appear in many forms on a website such as a link to a basic annoying ad, a post review, an article, a recommended product, etc.
Every time you see link ads on websites is affiliate marketing in the works. For the most part, these are the ads or links you can see within blog posts, on the sidebars, or the annoying pop-ups with countdowns. 🙄
In addition to that, a lot of reviews contain affiliate links in it. For example, in your search for "best feminine WordPress Themes for bloggers", the article will most probably recommend pretty themes and then provide links to the site where you can purchase them. These links will most likely contain the author's affiliate link.
Another great example is this post that I wrote. If you scroll down, you will see a list of the top affiliate marketing platforms for bloggers that I highly recommend. Some of the links are affiliate links and if you click them, it might generate a commission for me depending on the agreement I have with that particular company.
❓ Should you participate in affiliate marketing?
Absolutely! If you ask me, affiliate marketing is the best way to earn passive income. Think of it this way, once you've created content, you can set and forget. 
Obviously, creating content is not passive but in the long run, it eventually turns out to be a money-making machine with little to no effort. The only worry you would want to focus on is search engine optimization and making sure your content is up-to-date.
Here's 8 website affiliate programs for content creators and bloggers like you
🔥 Amazon Associates Program (Free)
Amazon is obviously the retail giant that is king of all trades. I don't think there is anything else to say because almost everyone has an Amazon account.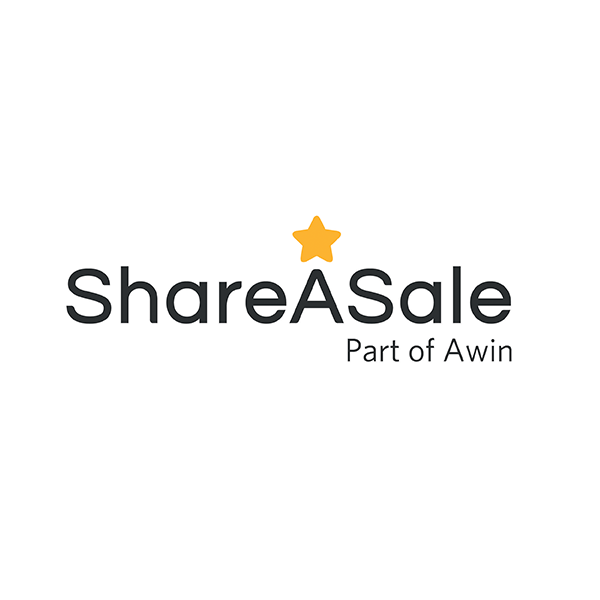 🔥 Share-A-Sale (Free)
Part of the Awin Affiliate Group, ShareASale has been one of the top affiliate websites in the affiliate marketing industry since 2017 with over 225,000 publishers across the globe. Last year alone, they have helped affiliates generate a whopping $1 billion revenue globally. Wow!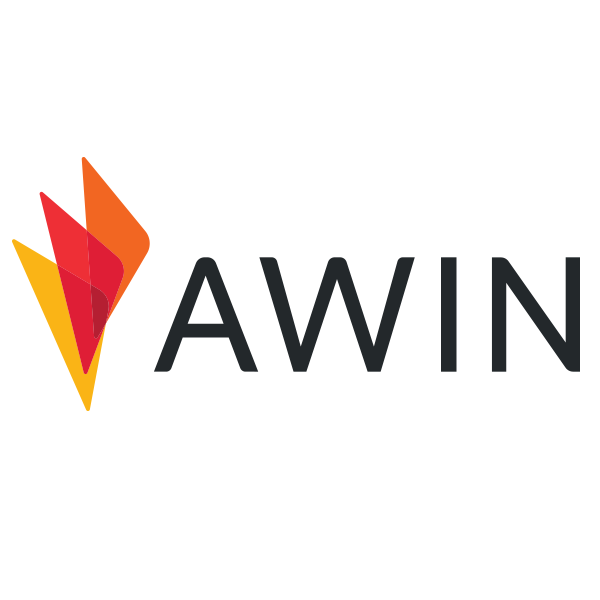 Awin Affiliate (Free/Paid)
As mentioned above, Awin owns the ShareASale platform. The tech startup was founded in Europe back in 2017 and has since grown successfully in its industry. They offer live chat support for its affiliates which is a plus. The downside for me is that I can only see 4 categories.
The categories I can see in my account are: Retail & Shopping, Finance & Insurance, Telcos & Services, and Travel. With that said, I am quite unsure how it is for other affiliate members. Also, during the time when I signed up, I had to pay $5 to get into the Etsy affiliate program. Again, unsure if it's for the platform in general or just the Etsy program signup.
Needless to say, it's still worth a try to be an Awin affiliate for the most part.
⭐️ Impact Radius (Free)
Impact Radius is one of my favorite affiliate marketing platforms because of its user-friendly interface and great customer support. Moreover, they are big market movers because of their ongoing pursuit for product development.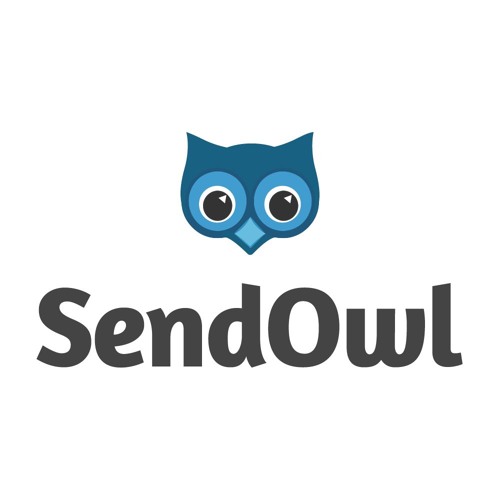 🦉 Send Owl (Free)
Founded in London, SendOwl is more focused on digital goods companies such as Bluchic and Streamline. You will probably love this affiliate marketing company because of their simple, modern, and user-friendly interface.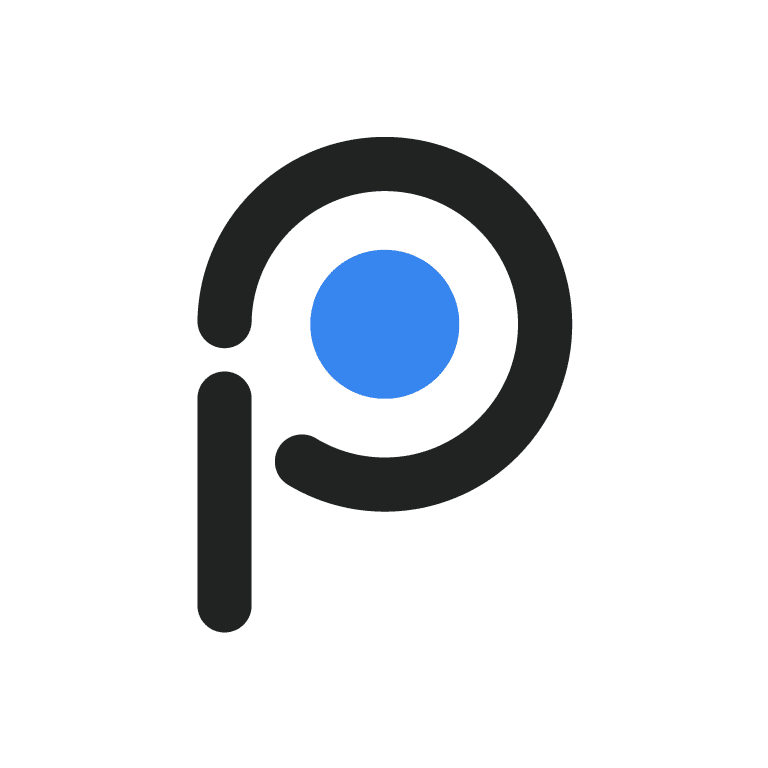 ☄️ Partnerize (Free)
I am loving Partnerize because of its modern look. It is yet again, one of the newer interface affiliate marketing websites that most younger generations might like. In addition, they also have a WordPress Plugin for easy access to affiliate links.
If you have been an affiliate member of the Pepperjam affiliate marketing network, it is ideal to say that these two companies have partnered together.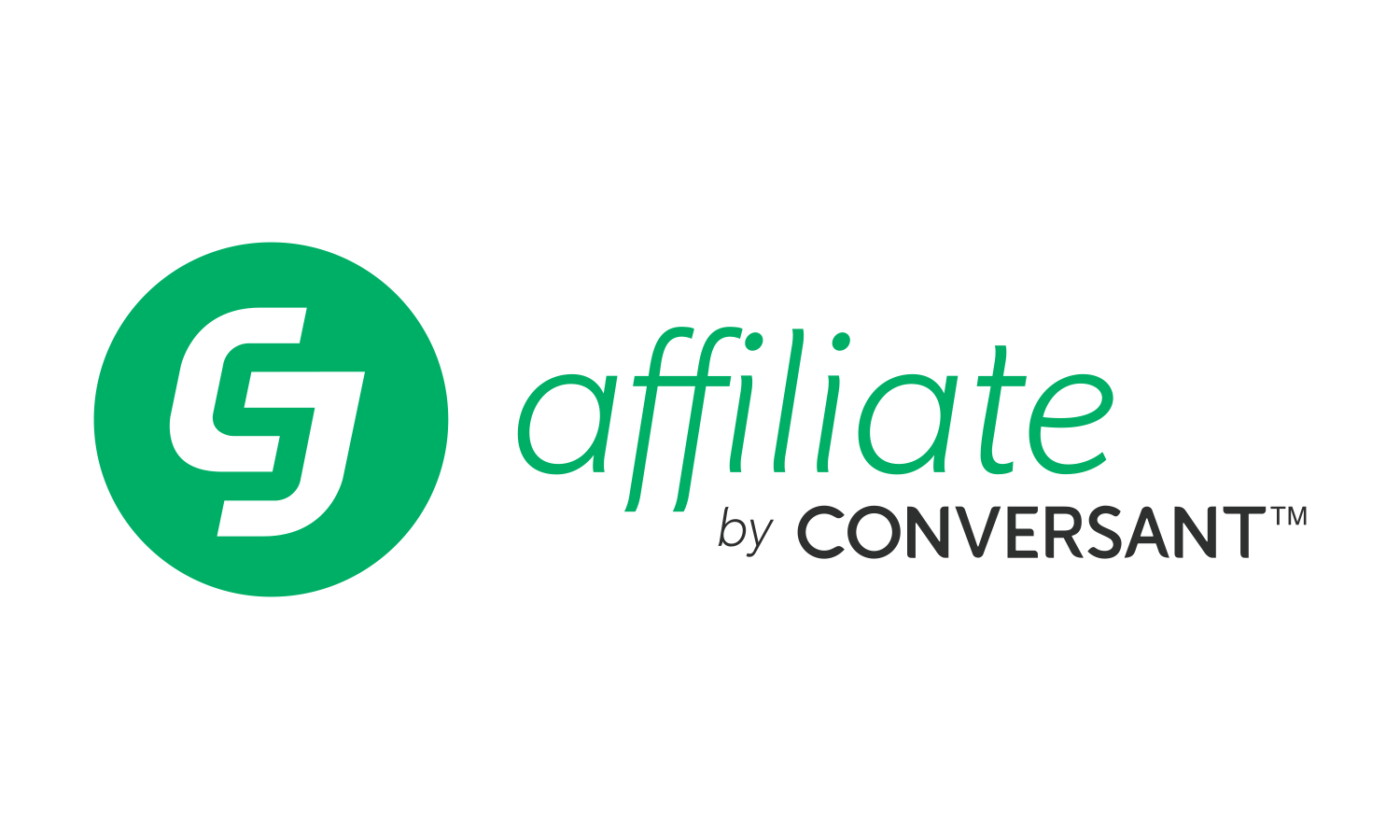 👑 Commission Junction (Free)
Commission Junction is another large affiliate marketing company where some of the biggest brands can be found.
The one problem I had with them is that they tend to deactivate your affiliate account if you become inactive for some time. With that said, make sure you login frequently and maintain activity in your affiliate account.
One thing to keep in mind when deciding to sign up with any of these affiliate networks is that they have individual policies and terms that you need to follow in order to keep your affiliate status. For example, you cannot cloak links for Amazon or you risk being banned. You cannot promote Amazon links in emails. Suffice to say, a majority of these networks are pretty chill with that.
In addition, my advice before you request to become an affiliate with any company within these networks is that you create articles that are relevant to them. These companies will often check your website or blog for relevance. If they do not find your brand a fit with theirs, you may be rejected.
Furthermore, I also like to send them a pre-written message explaining my intention of applying. I think this puts some thought into my application, making room for a higher chance of getting approved.
Important things to consider before signing up as an affiliate partner
So, you decided to sign up for an account with one of the above affiliate marketing platforms. You go into the marketplace to search for merchants offering juicy commissions to publishers like you and you see a whole lotta great products. Should you click on that apply button? 
The answer – nope. ☝️
First of all, is your site or blog even related to these products?
The most important thing to consider before signing up as an affiliate partner with a company is your site or blog's relevance to the company. Like I said, a lot of advertisers will deny you if they find your website to be irrelevant to what they offer.
Second, have you published enough posts and have a decent amount of traffic to your site?  The reason behind this is that a lot of advertisers will take a look into this. If they see that you are a brand-new content creator and do not have enough website traffic, they might not want your business. 
Third, are you okay with the terms and conditions of being a partner with the advertiser you are eyeing on? 
Are you ok with the percent commission (aka commission rate) or is it too low for you?
Have you checked out the payout rate? What are the minimum earnings required before you can cash out your earnings?
What about their payment method? Are there fees? Is PayPal supported? How about your preferred way of being paid?
Is cookie length long enough? 
There are a lot of factors to consider before signing up as an affiliate partner with any company. Take the time to do your due diligence when researching for companies to partner with. A lot of them are usually strict (especially well-known brands) but a lot are also quite lenient. I personally like to add a short note to explain why I'm reaching out and this usually adds a touch of human effort that usually goes a long way. 
I hope that you liked this post, and if you have any suggestions – I would love to hear from you! 🙌
Join the Fearless Bella Newsletter
If you aren't in the club yet, go ahead and sign up so you can get access to our exclusive email content and the golden key to your very own Private Resource Library of epic business finds. It's worth it!