W

e

d

e

s

i

g

n

i

m

p

a

c

t

-

d

r

i

v

e

n

W

o

r

d

p

r

e

s

s

w

e

b

s

i

t

e

s
If you're just new to this online business building thing and you have been stuck because there's a million options out there, you should join the Fearless Bella Newsletter and we'll send you the tech tools you need to manage your first online business! 📜
Create Your Digital Blueprint
Let's face it, building a business is hard. And building it yourself? Sheesh - even harder. 🥲
If this is all new to you and you are still holding on to your dear ol' 9 to 5, let's get you unstuck so you can finally get some momentum (not just in your head) in real life.
👋 Why, hello there! I'm Kimmy!
Hey, you! I'm Kimmy, a digital nomad, founder of Millennial Bella, and long-time WordPress enthusiast.
I help DIY Solopreneurs craft their dream brand into a profitable online business so they can slowly (or quickly) ditch the 9 to 5 and achieve the Passive Income Lifestyle.
Having worked the nine to five for 7+ years, spending 3 hours everyday in Seattle traffic, I knew that something needed to change.
So, I decided to build my own business - and you can too.
Start your Solopreneur journey today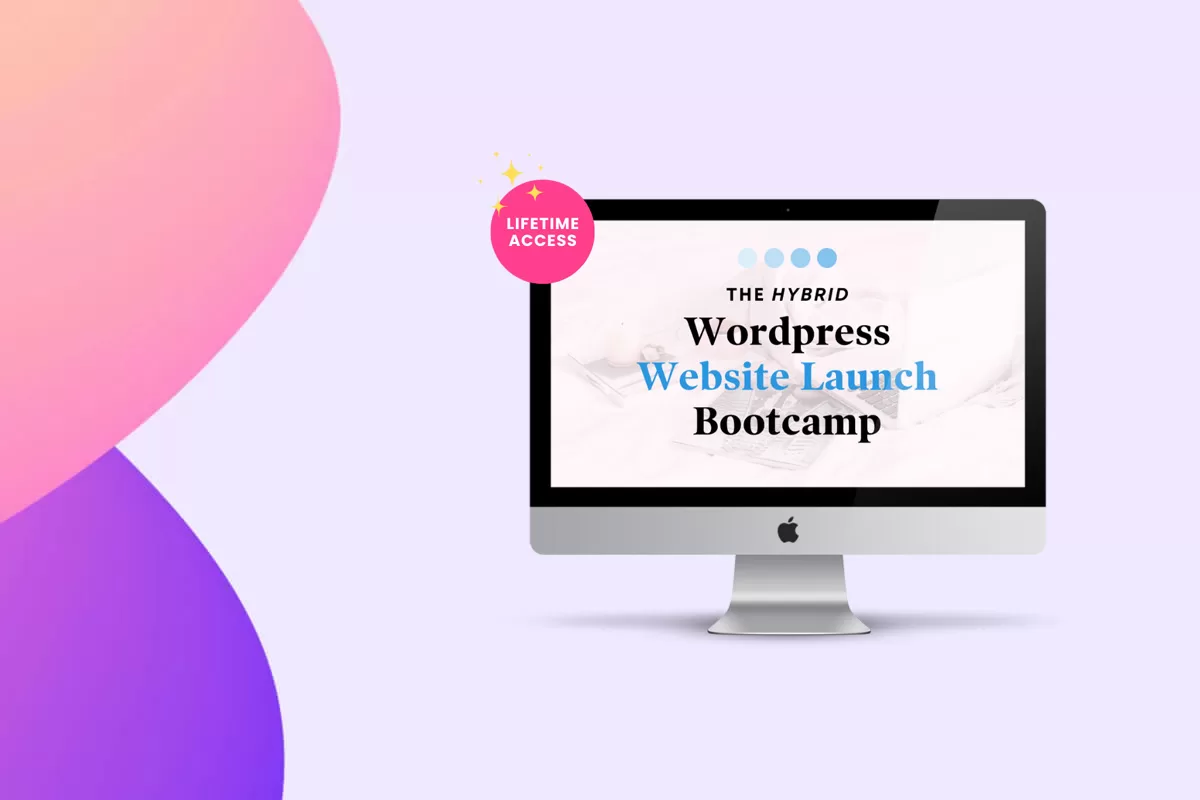 Launch your WordPress website
In this free workshop, we'll guide you in launching your first WordPress website from start to finish so you can establish your digital presence and start showing up for your ideal audience.
Read the latest on creative personal branding, fearless online business building, thoughtful marketing, responsible social media management, and passive income lifestyle for the DIY solopreneur in you.